Damage to your Auto Glass is more serious than you think. A broken car window puts you at the mercy of the weather potentionally damaging interior and exposes your car to theft. Prime Auto Glass will come to your location to repair or replace your window in the most efficient, convenient and safest way to get your vehicles window fixed and back on the road quicker than the rest.
Turn to us for the best rear windshield replacement and you can expect the best customer service experience with the satisfaction that your rear window is quality checked to meet vehicle installation requirements. When we replace your rear window, our installations of a new back windshield carry a lifetime warranty against our workmanship.
Professional Windshield Replacement

By using Prime Auto Glass a certified, licensed, bonded and insured windshield repair service we guarantee high quality glass, installation, and support. At Prime Auto Glass we only use the finest materials, sealants, windshield and window replacement parts. We offer lifetime Warranty on all our workmanship for windshield installations.
Rated Number 1 in Yelp reviews for Best Auto Glass Services in Riverbank, Ca!
Now accepting most major insurances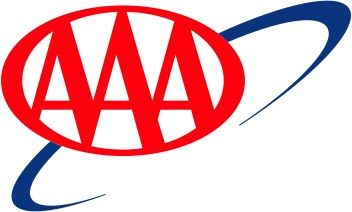 Power Window Replacements and Repair
Window no longer goes down? I can fix that.