Prime Auto Glass has over 15 years of experience providing the best auto glass service to customers like you every year. We bring innovative technology to our auto glass service making it convenient for you. We get the job done efficiently and provide quality workmanship to assure your peace of mind.
When it comes to the price, we beat any competition and provide our services to your convenience. Our mobile service also allows you to schedule an appointment at a time and location that is of your convenience. Most importantly, we provide a Lifetime Warranty against Workmanship for all our services.
READ WHY OUR CUSTOMERS CHOOSE US!
Rated Number 1 in Yelp reviews for Best Auto Glass Services in Riverbank, Ca!
Now accepting most major insurances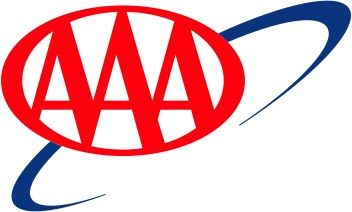 Power Window Replacements and Repair
Window no longer goes down? I can fix that.
REQUEST A FREE QUOTE
   Contact us now! We are always happy to help you.   

Your custom form here